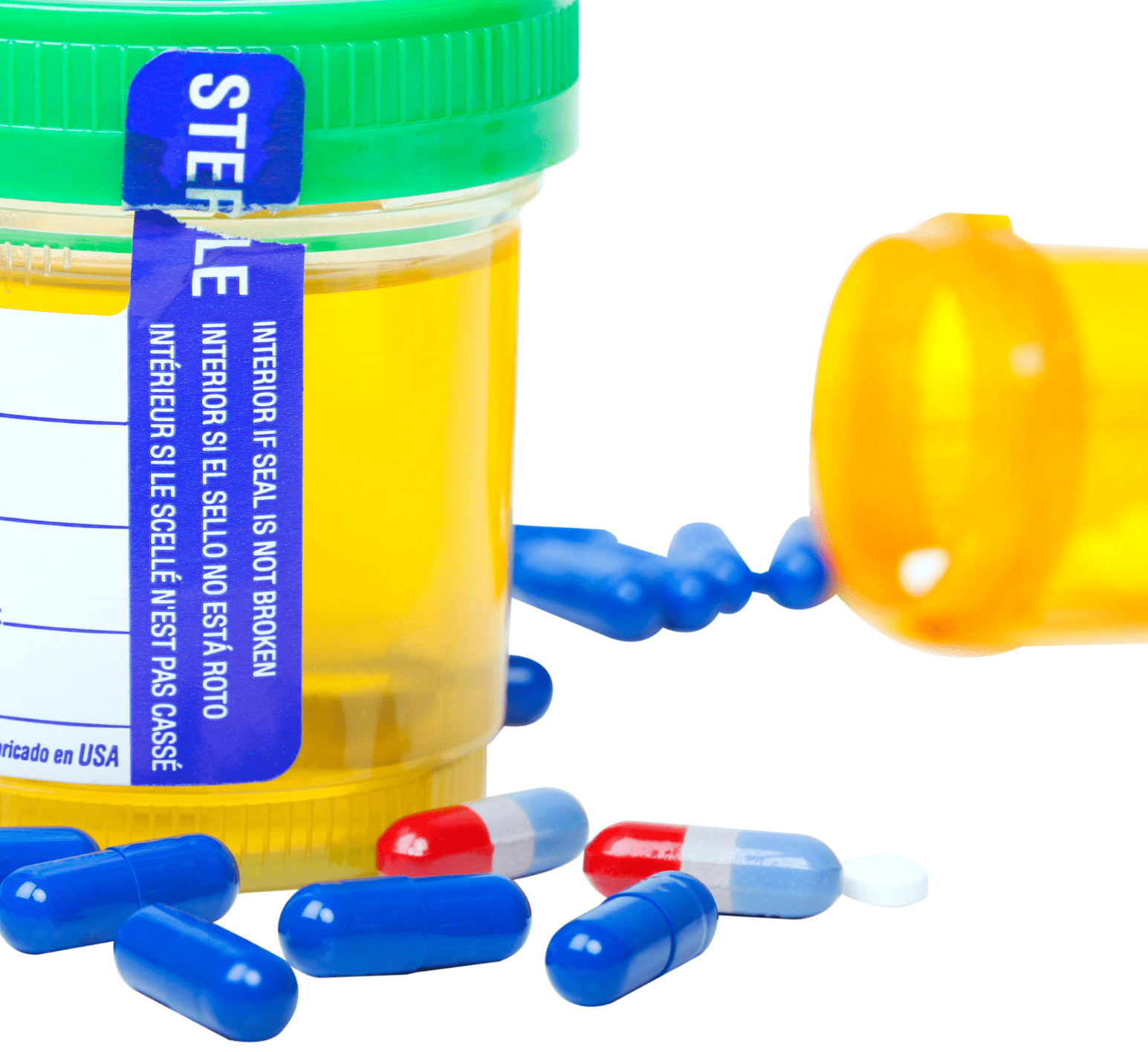 Our medication monitoring procedures are designed for optimal efficiency and accuracy. We offer both oral swab and urine sample collection. Reporting the most accurate test results to our clients is our main goal.
iGenomeDx employs a multi-faceted approach to identify compounds from patient urine. First, an immunoassay utilizes antibodies to bind to and identify various medication classes. Subsequently, the highly sensitive and selective technique of Liquid Chromatography-Mass Spectrometry (LCMS) is employed to measure concentrations specific to analytes found in patient samples.
Through the use of multiple testing methods, iGenomeDx can reliably detect even minute concentrations of compounds. Clinicians have the ability to order UDS (Urine Drug Screen), confirmation, or both.
Allows clinicians to assess patient adherence. By analyzing the concentration of specific compounds in patient samples, clinicians can assess whether patients are taking prescribed medications and utilizing them appropriately.
Useful for identifying illicit drugs and other non-prescribed medications
Alcohol metabolites
Barbiturates
Benzodiazepines
Illicits
Muscle relaxers / sleeping aids
Opiates / synthetics
Stimulants
Tricyclic antidepressants