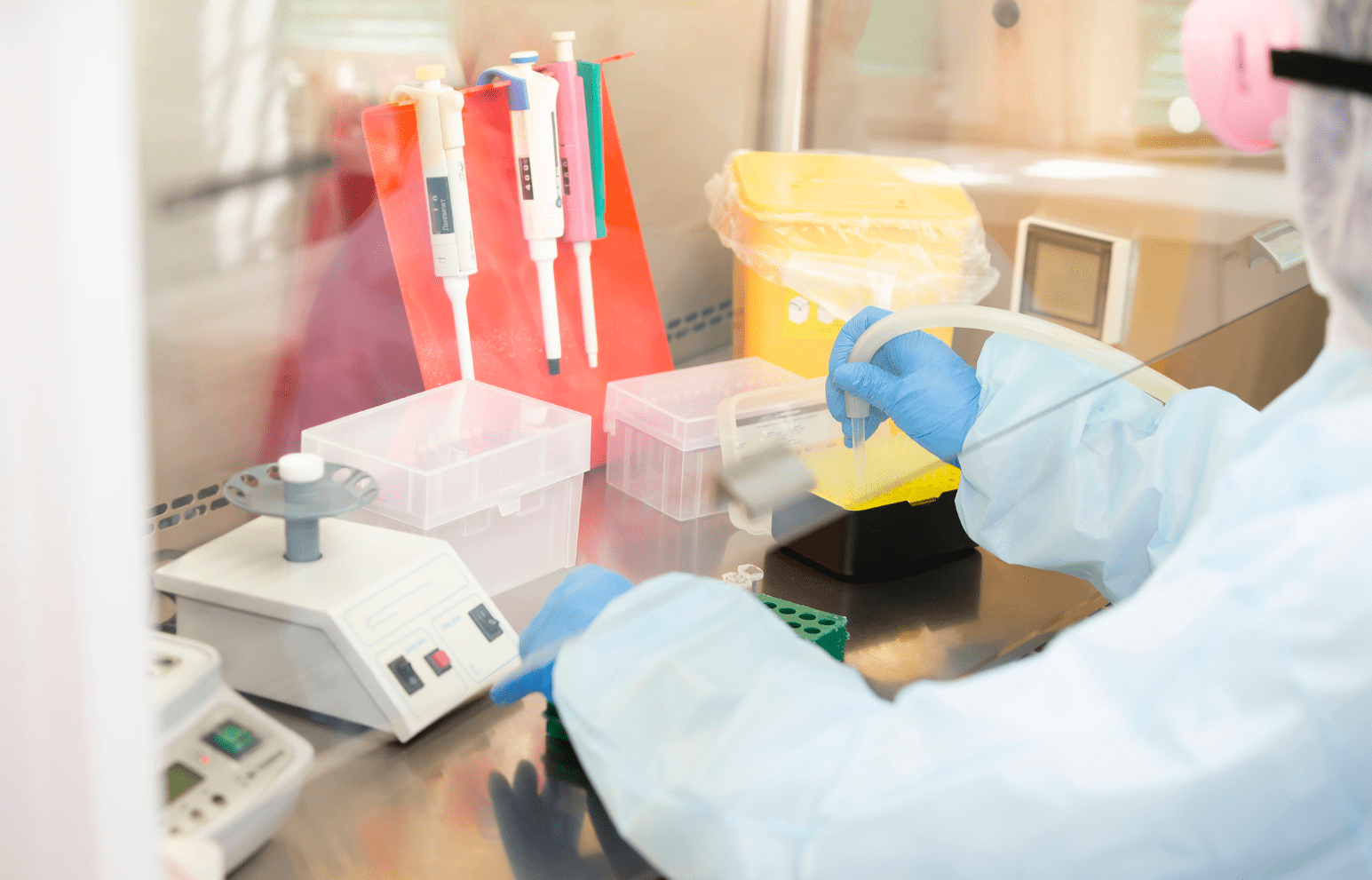 DNA-BASED INFECTIOUS DISEASE DETECTION
iGenomeDx provides a faster and more accurate method to detect infectious agents. A simple swab-based test* is used to identify commonly occurring infectious agents including bacteria, viruses and fungi. This test is of utmost importance in pediatric care and hospital-acquired infection detection. Often it is difficult to distinguish the agent of infection: bacterial or viral. Bacterial infections can be treated using antibiotics whereas few treatment options exist for viral infection. Inaccurate diagnoses may lead to inadequate or unnecessary medication regimens.
*Some tests may utilize other collection methods
A unique DNA fragment (primer) of each pathogen is used to uniquely identify the presence of respective DNA which in turn confirms the presence/absence of the pathogen. This primer-based method uniquely identifies the pathogen giving the most accurate diagnostic of the infectious disease.
BENEFITS OF TESTING VIA DNA-BASED METHOD
A SOLUTION TO PROVIDE MORE INFORMED TREATMENT DECISIONS
Unnecessary antibiotic prescriptions
33%
Culture testing misses UTI infections
67%
SARS-CoV-2 have co-infections
21%
fever / runny nose/sore throat / chronic fatigue / muscle ache / cough / diarrhea / vomit / abnormal sputum / chest pain when breathing
COPD / Pneumonia / Chronic Bronchitis / Medication Interaction Asthma / Respiratory Infections Sleep Apnea / Insomnia
VIRUS TARGETS
SARS-CoV-2 (COVID-19)
​ Influenza
Influenza (A, H1-2009)
Influenza B
Influenza C
Parainfluenza (1, 2, 3 & 4)
Adenovirus
Human bocavirus
Human rhinovirus
Human coronavirus (NL63/229E/OC43/HKU1)
Enterovirus
Human parechovirus
​ Respiratory Syncytial viruses A/B
​ Metapneumovirus A/B
BACTERIA TARGETS
Chlamydia pneumoniae
Mycoplasma pneumoniae
Staphylococcus aureus
Streptococcus pneumoniae
Haemophilus influenzae/Type B
Klebsiella pneumoniae
Legionella pneumophila/ longbeachae
Moraxella catarrhalis
Whooping Cough
Bordetella sp. (except B. parapertusis)
FUNGAL TARGETS
Pneumocystis jirovecii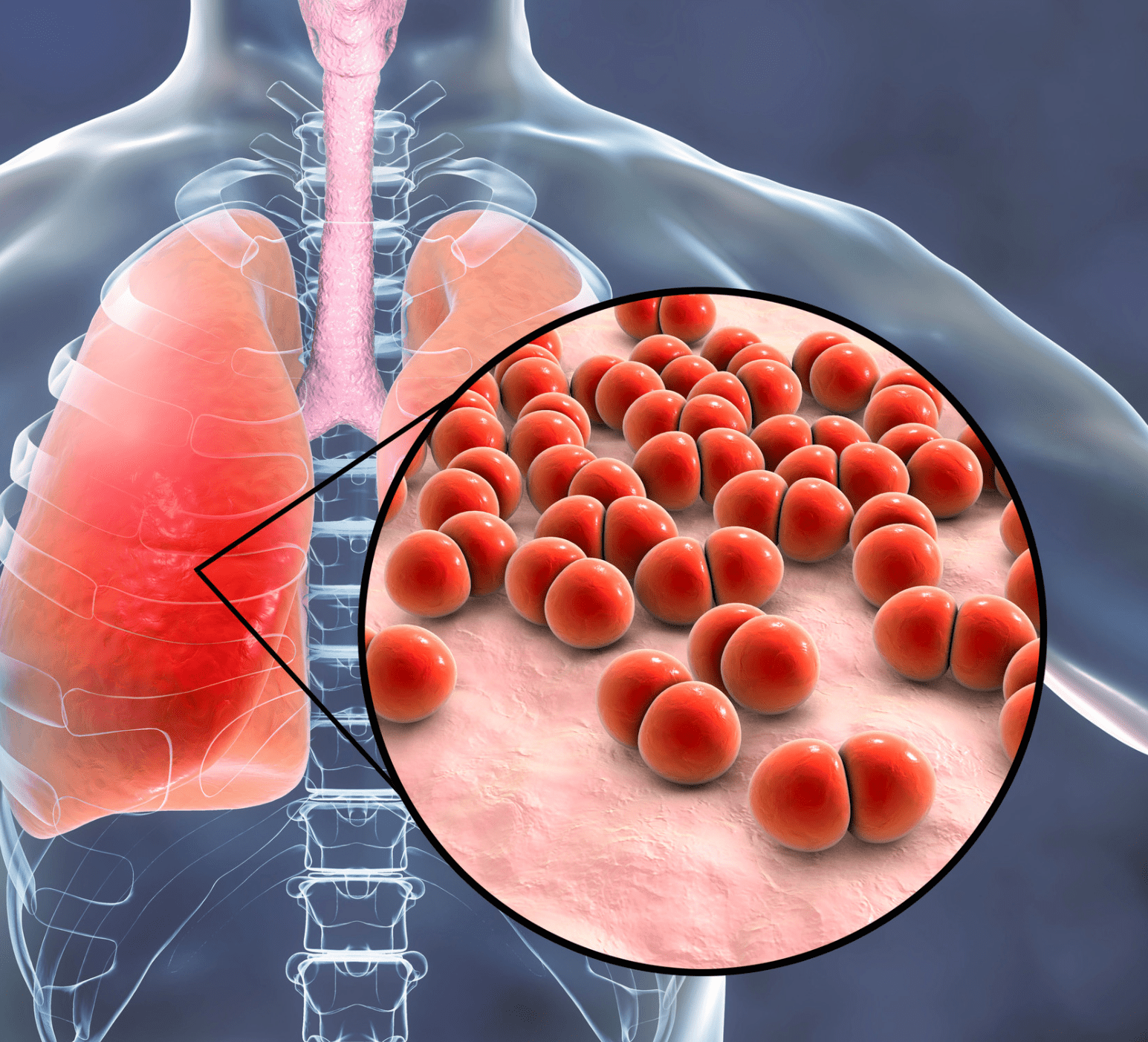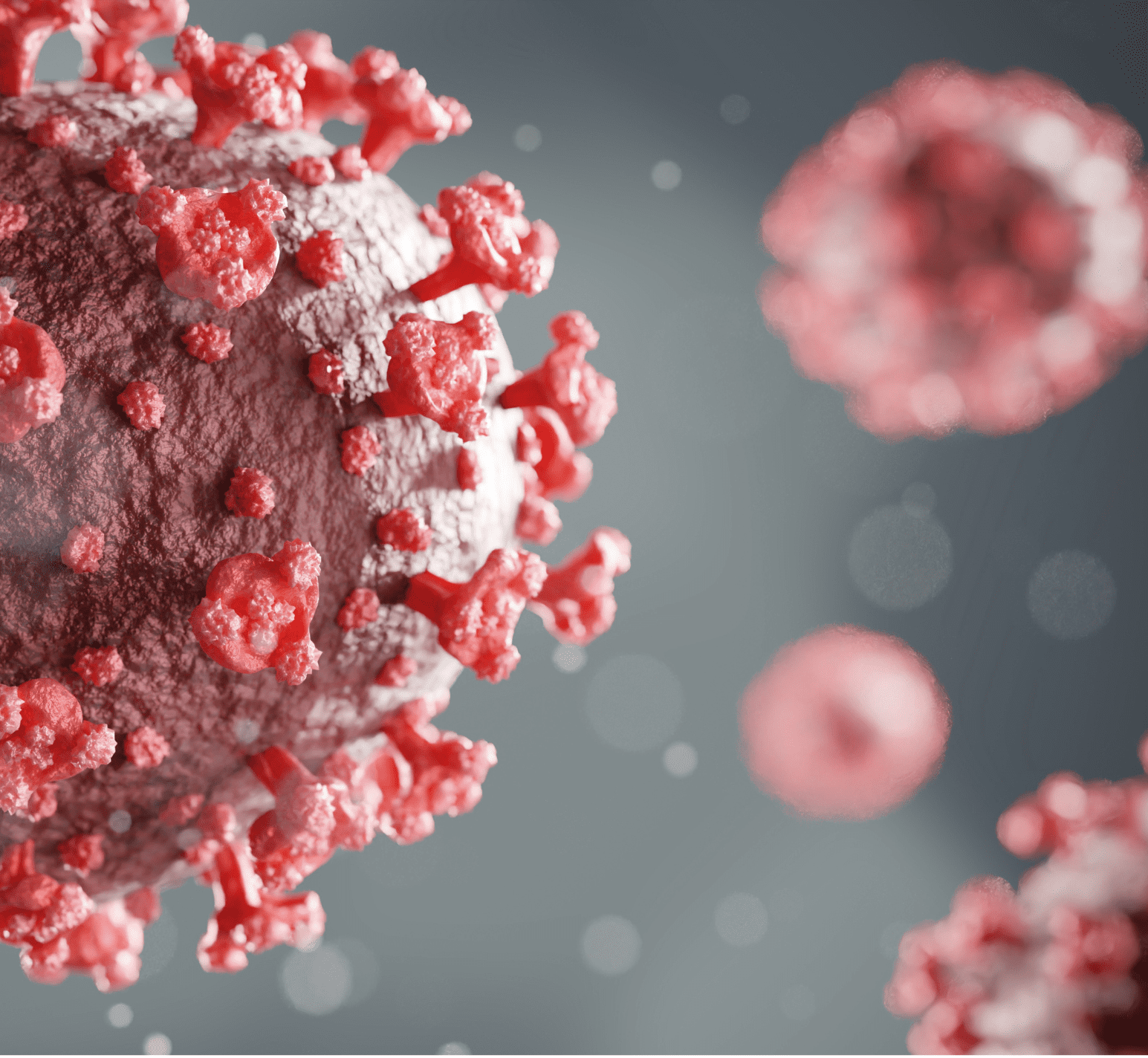 Coronaviruses are a large family of viruses that can cause illness in animals or humans. In humans, there are several known coronaviruses that cause respiratory infections. These coronaviruses range from the common cold to more severe diseases such as severe acute respiratory syndrome (SARS), Middle East respiratory syndrome (MERS), and COVID-19.
Nucleic Acid Amplification Test/PCR-based Testing using nasopharyngeal swab transported in viral transport media. iGenomeDx prepares the kits in-house based on CDC guidelines.
nausea and vomiting / strong and frequent urge to urinate / cloudy, bloody, or strong-smelling urine / pain/burning sensation while urinating / muscle aches / fever.
48 hours from arrival at lab
Acinetobacter baumannii
Citrobacter freundii
Enterobacter aerogenes
Enterococcus faecium
Escherichia coli
Staphylococcus aureus
Streptococcus saprophyticus
Enterococcus faecalis
Ureaplasma urealyticum
Candida sp
Proteus mirabilis
Klebsiella pnuemoniae
Morganella morganii
Serratia marcescens
Mycoplasma hominis
Klebsiella oxytoca
Enterobacter cloacae
Providencia stuartii
Pseudomonas aeruginosa
Streptococcus agalactiae
Resistance Markers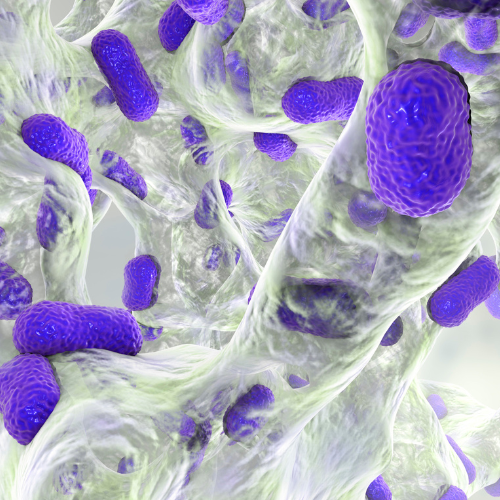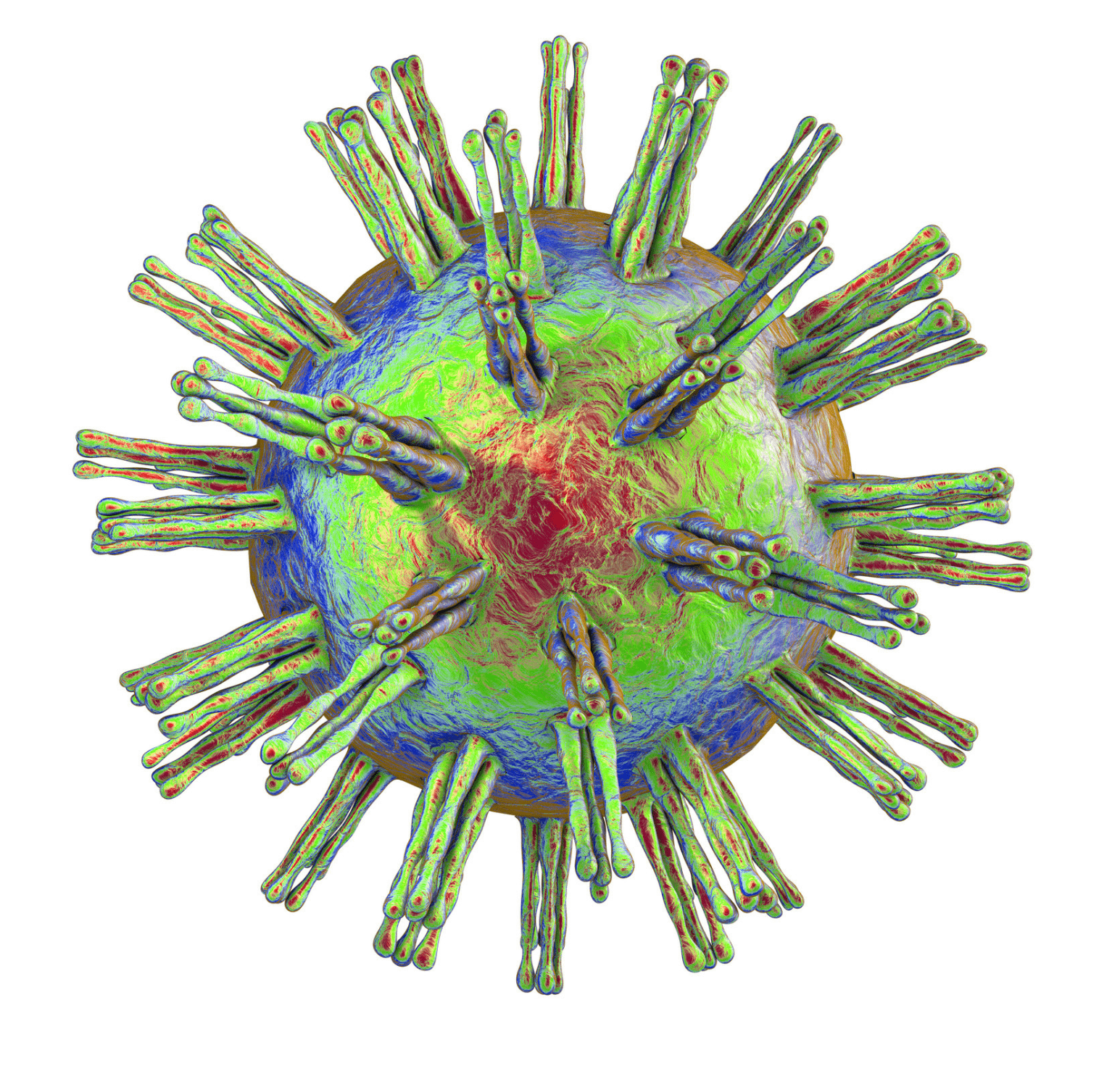 SWAB
Chlamydia trachomatis
Gardnerella vaginalis
Mycoplasma genitalium
Neisseria gonorrhoeae
Treponema pallidum
Trichomonas vaginalis
Herpes simplex virus 1
Herpes simplex virus 2
Ureaplasma urealyticum / parvum
URINE
Chlamydia trachomatis
Gardnerella vaginalis
Mycoplasma genitalium
Neisseria gonorrhoeae
Trichomonas vaginalis
Ureaplasma parvum / urealyticum

acute gastric & intestinal pains / trapped stomach & intestinal gas / abdominal bleeding / diarrhea / dehydration / insomnia / exhaustion
Immature digestive & nervous system Air intake from feeding or crying Gas producing fields Overstimulation GERD – acid reactions Allergic reactions
VIRUS TARGETS
Adenovirus
Astrovirus
Norovirus G1
Norovirus G2
Rotavirus
Sapovirus
BACTERIA TARGETS
Campylobacter sp.
Clostridium difficile
Salmonella sp.
Shigella sp.
Verotoxin positive E. coli
Yersinia enterocolitica
  PARASITES
Cryptosporidium sp.
Entamoeba histolytica
Giardia lamblia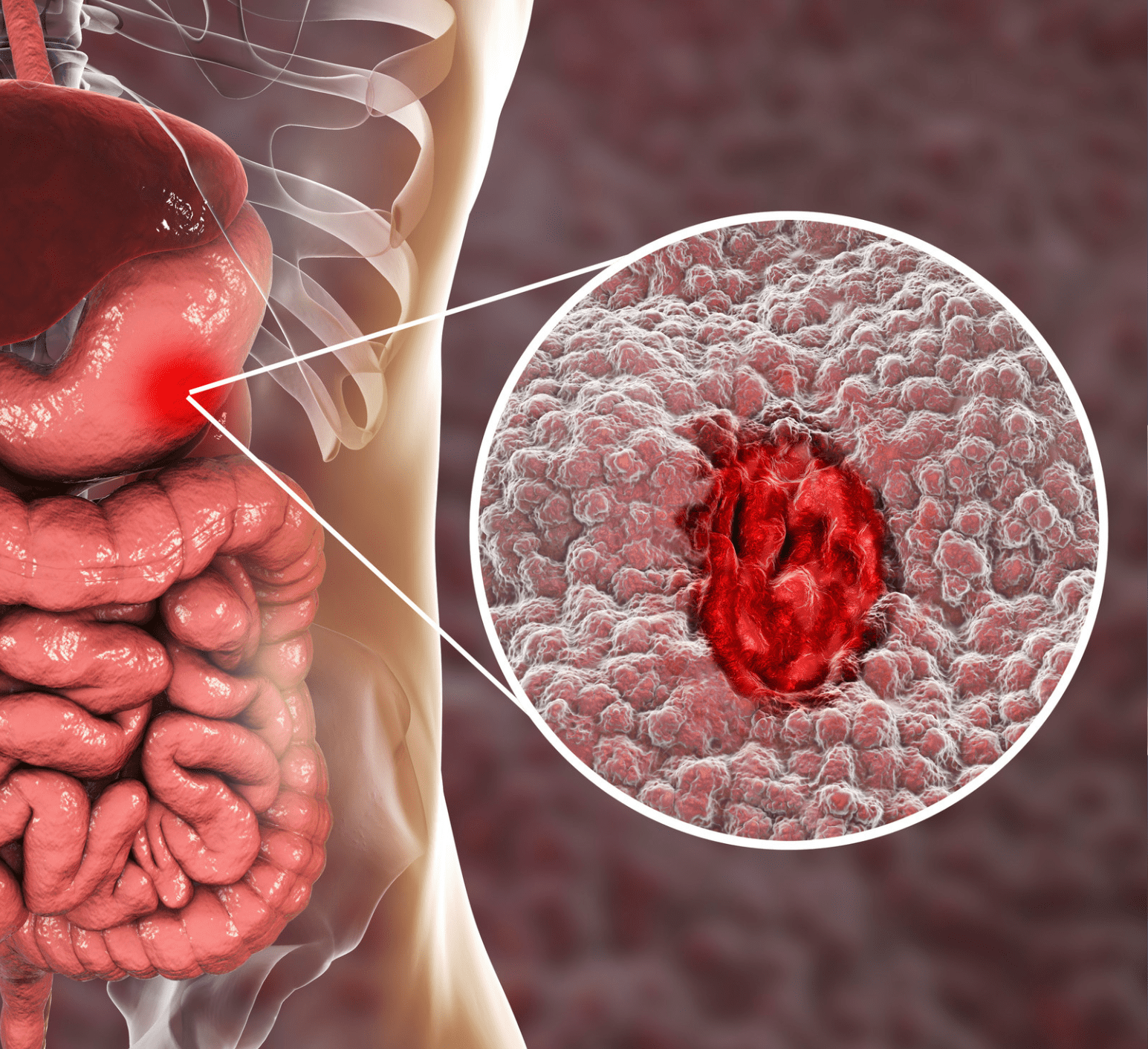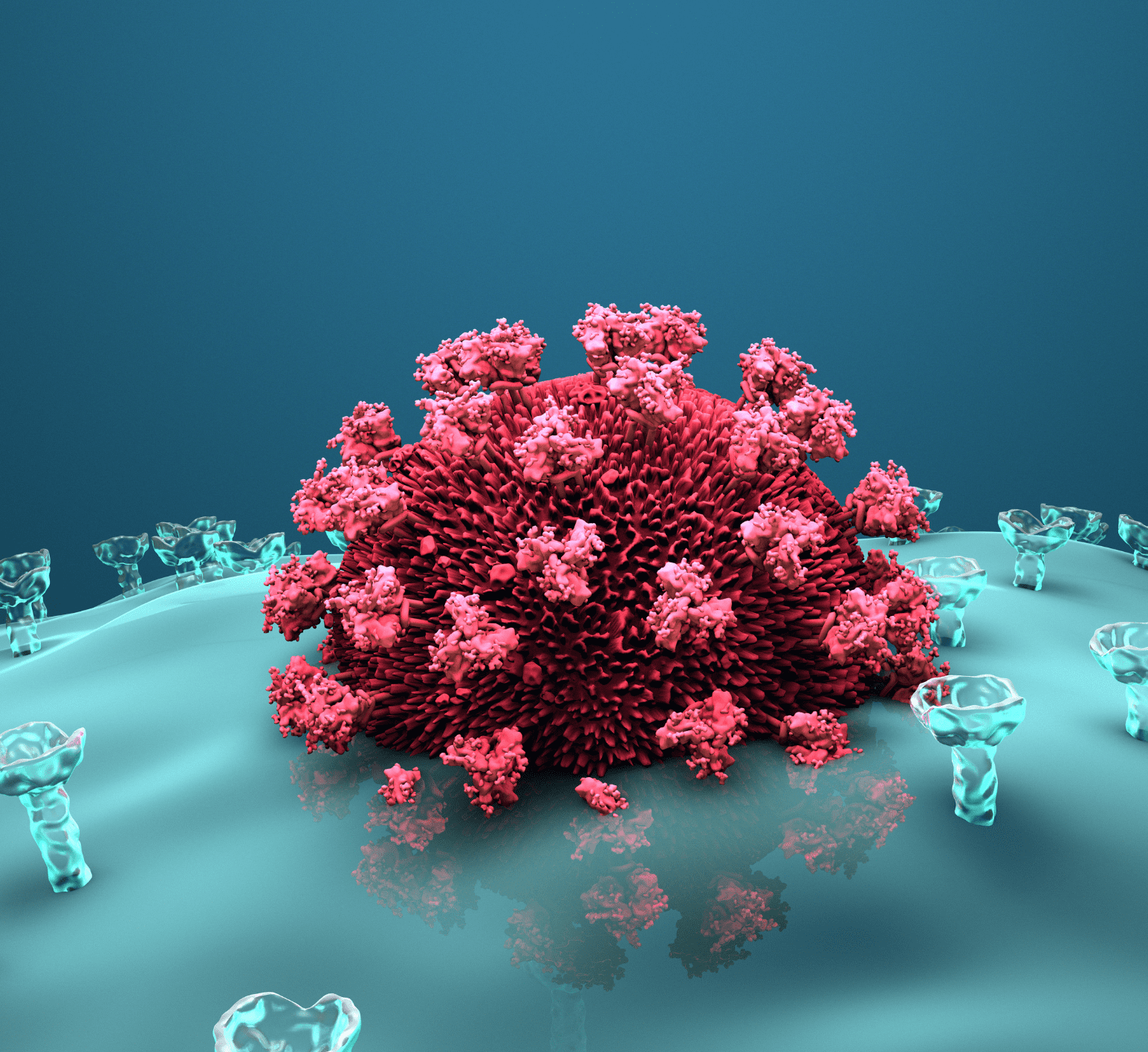 Acinetobacter baumannii
Bacteroides spp
Bacteroides fragilis
Citrobacter freundii
Enterobacter aerogenes
Enterobacter cloacae
Enterococcus faecalis
Streptococcus pyogenes
Enterococcus faecium
Escherichia coli
Klebsiella oxytoca
Klebsiella pneumoniae
Morganella morganii
Proteus mirabilis
Pseudomonas aeruginosa
Staphylococcus aureus
Clostridium novyi
Clostridium septicum
Clostridium perfringens
Candida Spp
Kingella kingae
Resistance Markers

Antibiotic sensitivity (Sensitivity reports the following day Resistance markers
thick, fragile or cracked / distorted shape /discolored nail.
Acremonium strictum
Alternaria
Aspergillus niger
Aspergillus terreus
Candida albicans
Candida glabrata
Candida krusei
Candida lusitaniae
Candida parapsilosis
Candida tropicalis
Epidermophyton floccosum
Fusarium solani
Microsporum audouinii
Microsporum canis
Neofusicoccum mangiferae
Trichophyton interdigitale
Trichophyton rubrum