TEST OPTIONS
EXPLORE OUR SERVICES
Serving the Alamo city and beyond as the Molecular Diagnostic Laboratory since 2016.
PHARMACOGENOMICS
LEARN MORE
INFECTIOUS DISEASE
LEARN MORE
GENETIC RISK
LEARN MORE
DRUG MONITORING
LEARN MORE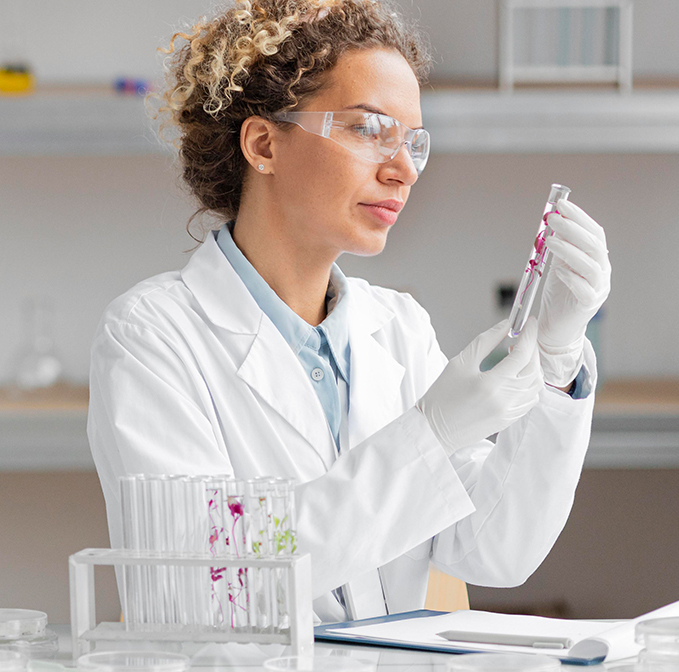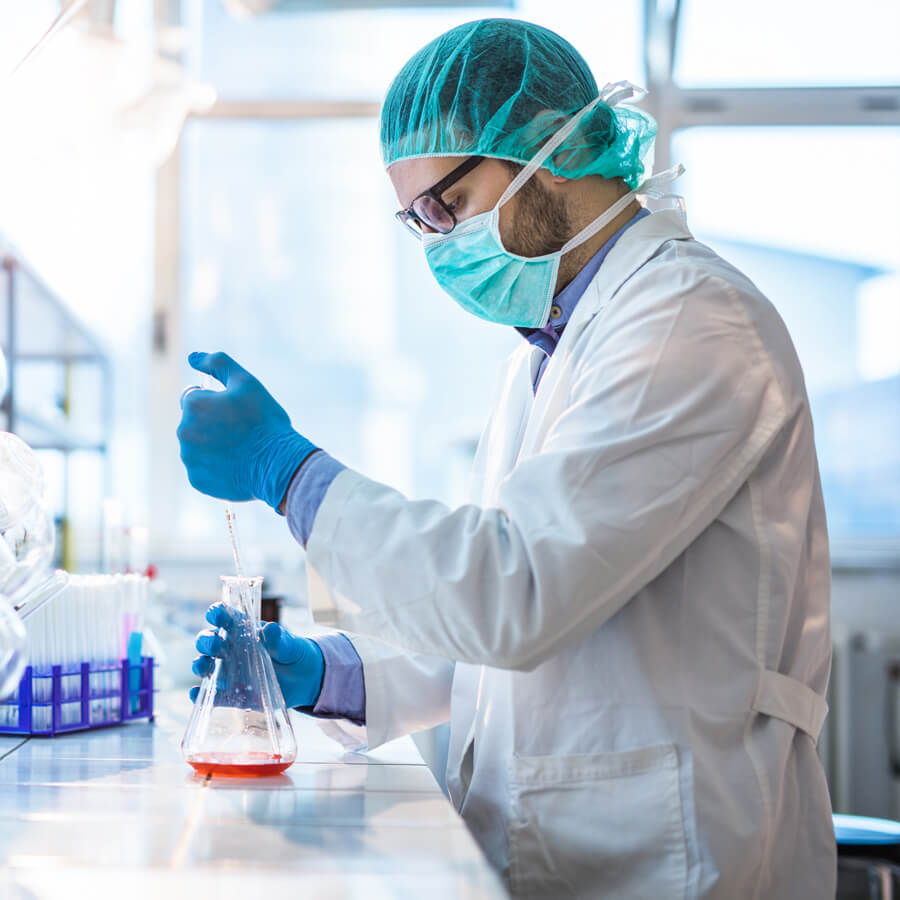 ABOUT US
FOUNDED BY SCIENTISTS WITH EXPERTISE IN GENETIC RESEARCH
Employing cutting-edge laboratory technology to deliver fast, accurate, and actionable results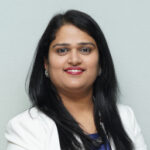 Niti Vanee, Ph.D.
CO-FOUNDER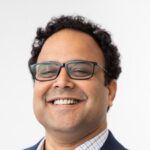 Pramod Mishra, Ph.D
CO-FOUNDER
What We Offer
COMPREHENSIVE TESTING & REPORTING
Detailed description of applicable target genes                                                                           
Medication report by therapeutic class with evidence-based recommendations
Know which patients will benefit from a certain medication
Enables tailored treatment decisions, improves patient outcomes, enhances understanding of infection dynamics
Designed for optimal efficiency and accuracy, saliva and urine                                                                                   
NEXT GENERATION SEQUENCING
A comprehensive view of a patient's genomic profile                                                                                          
Learn More About our Test Panels
PATIENT TESTIMONIALS
WHAT OUR CLIENTS ARE SAYING
"Fantastic personal service. Cannot speak highly enough of the manner in which test was carried out or of the speed of getting the results. Brilliant team. Thank you"
"Quick fast and very professional would reply to phone calls and emails in a very timely manner. I would recommend them and will be going back every time I need a test to be conducted and get my results with in the time that it is established."
"Great service. Very professional and our results came back very quickly. Highly recommend. Great customer service! The receptionist Gina was very helpful and the staff, including the lab techs who took the samples have a great attitude. Thank you."
"This service is so much better than CVS! You' are fast, courteous, and can guarantee turnaround (which CVS doesn't..) Had test taken at 9:30am and results back by 6:00pm - Excellent"
"Testing was so easy and convenient. I enjoyed getting the results that evening and the quick process it took overall from collection to results. This definitely took a lot of my worry out of needing to wait for results for our departure. Definitely would recommend iGenomeDx as I had only found alternative places for travel testing at double the price."