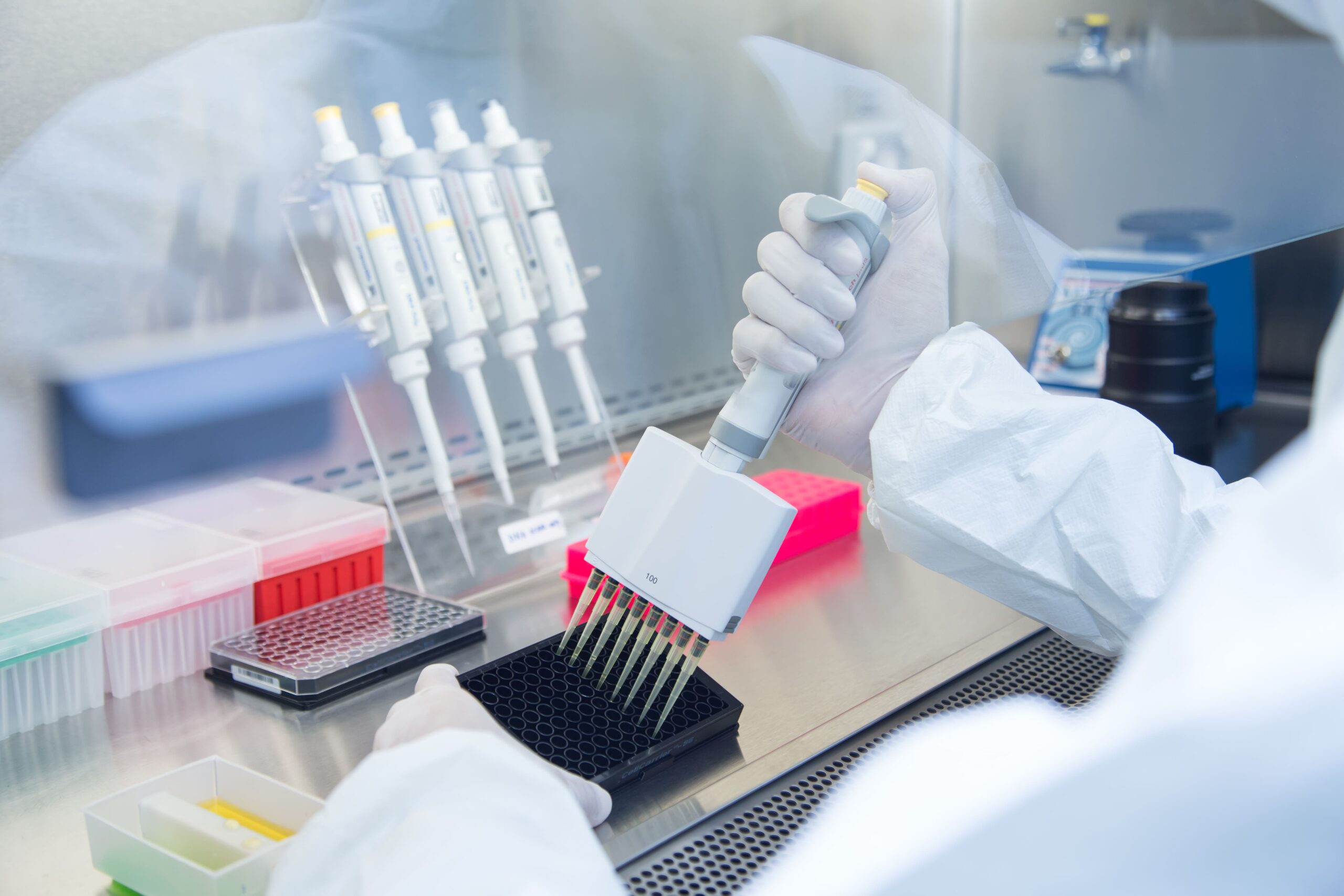 PHARMACOGENOMICS IS PRECISION MEDICINE
Have you ever taken a medication that didn't work the way it was supposed to?
Traditionally, medications were designed on the premise of "one size fits all" and were prescribed using a "trial and error" approach. People have always known that everyone responds to medication differently, but in the past, there was no way to scientifically predict how a person might respond to a certain medication or a certain dose. Too often, these methods led to unintended consequences that caused a huge burden to patients, doctors, and our entire health system: side effects, non-compliance, increased hospitalizations, opioid abuse, poly-pharmacy, and more.
NOW THERE IS A BETTER WAY
Pharmacogenomics can help reduce these unintended consequences by scientifically predicting: 
BENEFITS OF PHARMACOGENOMICS
ADVERSE DRUG REACTIONS ARE THE 4TH LEADING CAUSE OF DEATH
Doesn't work as intended
75%
Response genetically determined
95%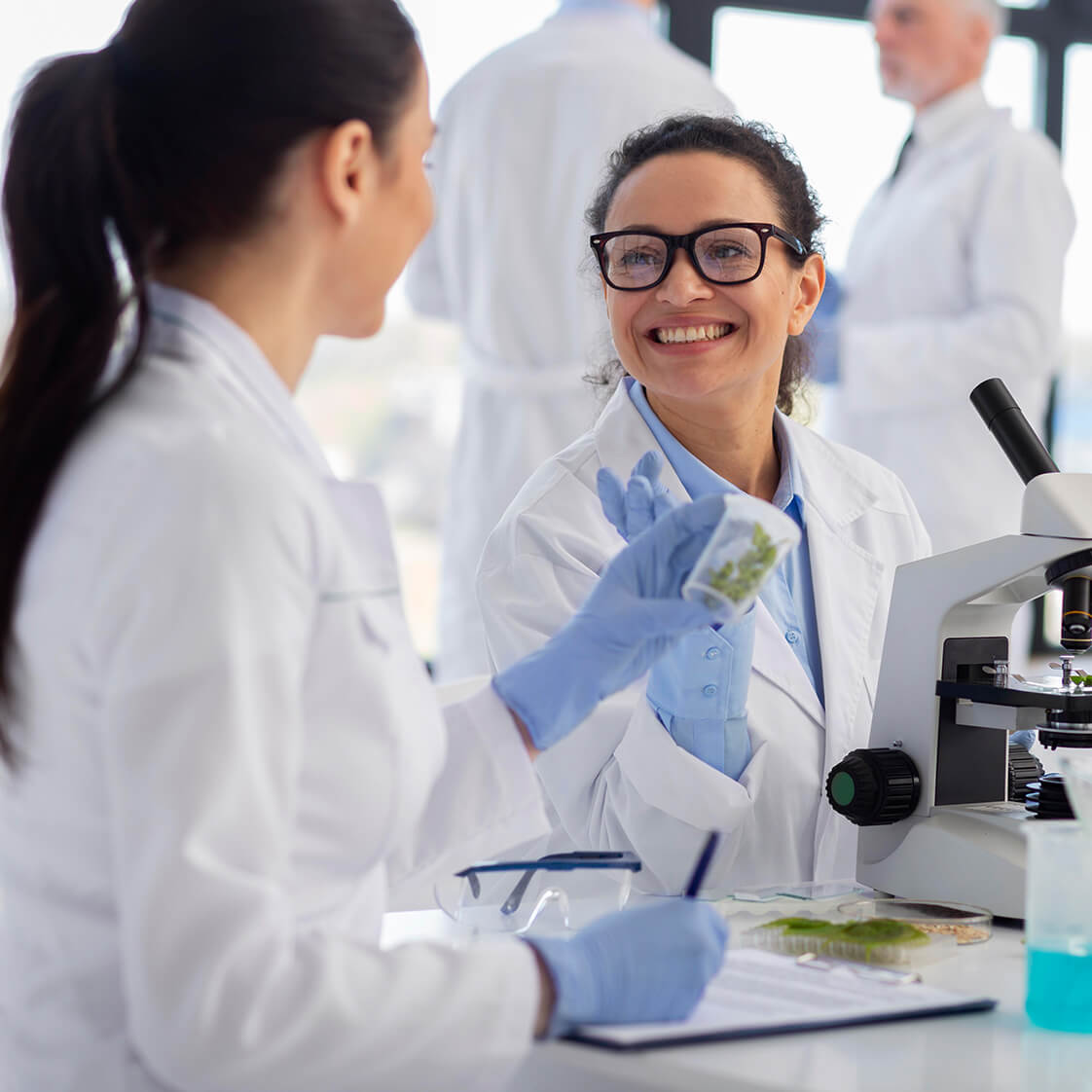 THE SCIENCE
HOW DNA AFFECTS DRUG RESPONSE
Pharmacogenomics(PGx) is the study of genetic differences that can affect an individual's response to medications. Medications are broken down (metabolized) by proteins(enzymes) that are regulated by genetic pathways. Your genes can have variations that influence how well medications work. PGx can predict therapeutic effectiveness and/or adverse responses to medications. With a quick and non-invasive cotton swab of your cheek tissues, iGenomeDx analyzes genes that are responsible for determining how your body breaks down many of the most common medications. If you are interested in learning more about the science and implications of clinical testing click here and make sure to speak with your doctor or pharmacist.
TECHNOLOGY
RELIABLE TESTING THROUGH INNOVATIVE TECHNOLOGY
iGenomeDx uses state of the art technology to analyze genetic material and then produce a diagnostic report that shows how the tested gene(s) regulate the enzymes which are responsible for metabolizing certain medication ingredients. PGx testing categorizes metabolism into four (4) categories*:
Disclaimer: Do not rely on this information without consulting your prescribing provider. The reports provided by the lab will need professional consultation before implementing.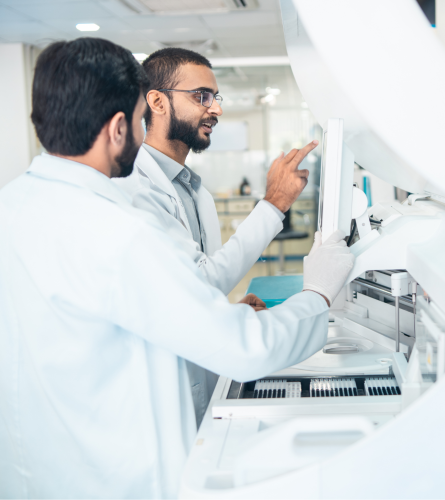 PROCESS
A SIMPLE TESTING PROCESS
CHEEK SWAB
Swab taken at provider's clinic or at the iGenomeDx Lab
PAPERWORK
Requisition forms and other documents signed by patient and provider
SAMPLE PROCESSING
Start after necessary documentation is complete
REPORTING
"Results are accessible to the provider(s) by way of a secure online portal.